How do non-admin local users change their password?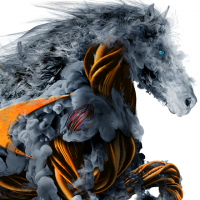 JCross_CAI
Newbie ✭
For users that are setup as "local users" on the SonicWall (no AD/LADPS or RADIUS) how do they update their password? I just setup a TZ470 with a few VPN users (Global VPN Client) and the issue of how to have users change their password every 30 days for the VPN came up. I could not find where/how a non admin user is able to update their own password.
I have checked on a few other devices and cannot locate password update/reset on any of them.
Devices Checked:
TZ 300 - SonicOS Enhanced 6.5.4.9-92n
TZ 470 - SonicOS 7.0.1-5050
TZ 670 - SonicOS 7.0.1-5050
Category: Entry Level Firewalls
Reply