Sonicwall analytics web access does not work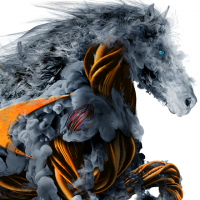 JureMazic
Newbie ✭
Dear support,
I notice that my application (sonicwall analytics syslog mode) via web browser has not been working since yesterday.
The virtual machine on which the software is installed is online and provides Internet access.
I restarted the virtual machine but there is no progress.
Through the console, I started sonicwall analytics in safe mode and download the log file.
I would ask you for advice on this issue.
Until yesterday, sonicwall analytisc was working properly.
Thank you.
Best regards
Category: Firewall Management and Analytics
Reply