Deep Dive into configuration of CAS and Flow from user perspective.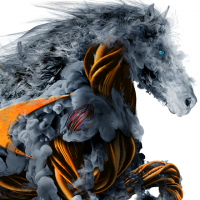 Brent
Newbie ✭
I have noticed that almost all the documentation is centered around the initial setup of CAS for O365 and GSuite... but cannot find much of anything on detailed configuration and how things appear to the users. For instance, "Move to SPAM", what exactly does that do? How is spam treated as opposed to Phishing? How is spam detected and can you set a policy separate that moves it to the users Junk Mail folder automatically? Does CAS respect the users Junk Mail settings?
This needs to be explained so we can setup and use the product effectively. If anyone has anything they can send me please post.
TIA - Brent
Category: Cloud App Security
Reply