connect two vpns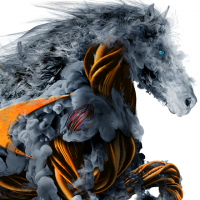 fremen
Newbie ✭
Hi!
I have three sites:
site 1: I don't have any power, rights on it
site 2 (with a TZ570): it has a site-to-site vpn to site 1 and also to site 3
site 3 (with a TZ270): it has the vpn connection to site 2, but not to site 1.
The problem, that I'd like to reach a server at site 1, from site 3, but cannot ping it or reach it.
Unfortunatelly I cannot connect site 1 and site 3 directly, so I wonder, if there is a way to do it through site 2.
Category: Mid Range Firewalls
Reply