Any known issues with Sonic wall TZ400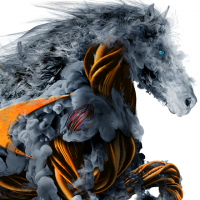 RSCOVELLO1
Newbie ✭
Just replaced Cisco 891 VPN router with Sonic wall
DHCP scope setup for 192.168.1.100-150 With enable DHCP conflict detection enabled.
Customer has very old printers Tally line printers with network cards using 9100 TCP
192.168.212 and 213
Since connecting sonic wall, the printer intermittently go offline. Reset printers and they are back up for about 30 minutes then off line again. we can still ping printer but unable to telnet port 9100 when its in this state/
Software customer uses running on OLD AIX system, so not sure if the conflict it there as this is where the printers are install
Swore it wasn't the sonic wall, but customer overnight, just plugged Cisco back in, and sure enough all day printers have been fine.
Any thoughts or idea appreciated
Category: Mid Range Firewalls
Reply