I can't add licenses to an NSA 3600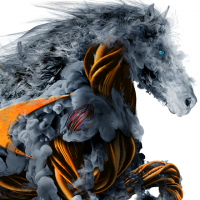 LEON
Newbie ✭
This nsa was transferred to my account and I registered it, but I can't add licenses.

I get the following message:

This is a SonicWall High Availability appliance. The SonicWall High Availability Policy allows you to use this appliance only in conjunction with an identical device designated as the Primary device. All licensing applied on your Primary device will automatically available on this Secondary device. Please designate a Primary device for this unit at www.mysonicwall.com.
How to leave it primary to add licenses!!

Category: Mid Range Firewalls
Reply