Am I the only one bothered by the floating toolbars in the Gen 7 UI?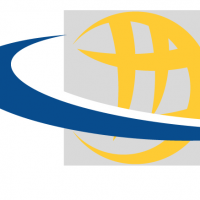 Larry
All-Knowing Sage ✭✭✭✭
I'm only working with this new UI for a week now, and I just don't understand it.
Everywhere I go to try to get to data in this interface, floating toolbars show up at my cursor and interrupt what I'm doing.
Go to the System Logs to review what has been happening recently. Oh, here's an IP address that's unfamiliar. I'd like to copy it and look it up in AbuseIPDB. Nope, the GUI will not let me copy it. It shows a toolbar because it wants to force me to "Disable this kind of events."
Or go to the Address Objects list and try to find out where the AO is used. Nope, you're gonna get the toolbar in the way so you can "Edit, Clone or Delete" the entry. But that's not what I want, I want to see some data. And the gosh-darn toolbar is in the way.
I'm sure there are more of these I'm going to encounter in the upcoming days. Makes me exhausted thinking about it.
After more than a year and a half, how have y'all managed to get through these constant intrusions while trying to get your work done?
Why did SonicWall design something that is intrusive and counter-productive? And why, when I open Support Cases about these, am I told it is a "feature request" and I need to talk to my sales rep?
This is a design PROBLEM, and it should be fixed!
Category: Entry Level Firewalls
Reply