Two Sonicwalls setup as HA into switch?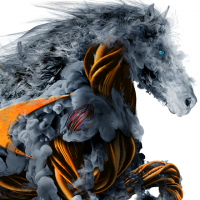 sdeyoung
Newbie ✭
Hi everyone,
Question on how everyone here is setting up their two firewalls (both X1 ports) going into switch first then into their access switch?
Currently most of the setup (done before my time), is ISP - 8 port switch (two VLANS). Both X1 wan ports and link from ISP into one VLAN. Other VLAN is going into our access switches. Just wondering if there's a better way or if there is any security concerns doing it this way?
Category: Mid Range Firewalls
Reply