How to Block IP addresses in SonicWALL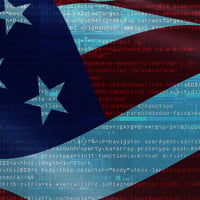 Twizz728
Newbie ✭
Hello all,
I'm having some issues blocking some malicious IP addresses on my TZ400. I have created Address Objects and pasted the IP addresses in (Objects < Address Objects < Name "NAME", Zone Assignment: "LAN", Type: "Host", IP Address: "Malicious IP".
I then created an address group and added all the malicious addresses into that group.
I then created an access rule to as so,
From: LAN
To: Wan
Source Port: Any
Service: "My Block List"
Destination: Any
Users Included: ALL
Users Excluded: None
Schedule: Always On
Priority: 1
When I type in the malicious IP from any computer in the facility it still goes to the IP. Is there something I'm missing here?
Thanks!
Category: Entry Level Firewalls
Reply
Tagged: