Suposed infected hosts ?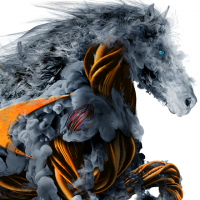 johnbor
Newbie ✭
Using a Sonicwall TZ 370 and when going to the main page under the Insights to the top right I see it showing 2 infected hosts in red when I click on that I see the 2 IP's of the computers affected. Then clicking on that brings up the virus name. Now keep in mind I looked up the virus name and think it's a false alarm BUT NOT sure all though I ran many antivirus programs on these computers including Malwarebytes and all comes back clean. So My questions are
What are these if not on the computers ?
How do I reset the Red counter back to 0 (Zero) on the main page ?
I have included pictures.
Category: Entry Level Firewalls
Reply