Starting to see the humor of the Gen 7 UI - Not!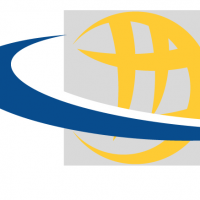 Larry
All-Knowing Sage ✭✭✭✭
Working through the new System Log format on my TZ270W, I saw this message:
CFS Info: Untrusted ratings update: No update
I'm not even certain I know what that means (feel free to enlighten me), but it appears once each hour.
However, I don't think I want to see it, so I went to Device, Log, Settings [ pretty awkward to have to move from looking at the log to a completely different location to change it ]. And here's what's displayed:
I clicked the Filter icon, then entered 1659 in the ID field and clicked the Find button
Here's what I got:
Ha, ha, ha, ha, ha! Those kooky crazy SonicWall developers have made me laugh!
Why, you ask? Because when something is filtered, the column headings disappear!!!
It took more than 15 very frustrating minutes to discover the only way to get the column headings back is to click on the Filter button again. That is so NOT intuitive, I could choke.
I'm sure there is more...
Category: Entry Level Firewalls
Reply