Heaven help me, I did it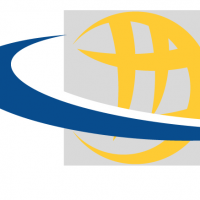 Larry
All-Knowing Sage ✭✭✭✭
Shutdown my Soho250W three weeks before my AGSS subscription ends, and started up my NFR TZ270W.
It is running SonicOS 7.0.1-5050-R2374, so I'm hoping for only a few hiccups as I learn this new interface over the next few weeks.
I'm just not sure how I'm going to supply additional information to the CSRs for existing cases on the old device, but...
I'm sure they're going to have their hands full with instances from the new one.
Wish me luck!
Category: Entry Level Firewalls
Reply