Error 755 Descheduling queue full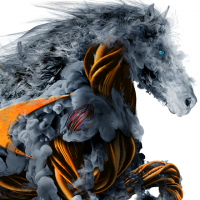 YewChee
Newbie
I have been getting a 755 error code on a NSa2650 which says that the firewall dropped the packet due to "Descheduling queue full". There is a knowledge based document on how we can increase the size of the "Deschedule Packet Count" from the default "0" to a larger number. There is also simple explanation on what the queue is used for but no details of what how the firewall processes clear this queue nor were there details on how this queue gets filled up to a point where it starts dropping packets.
These packet drops causes the connection between the client PC and FileMaker to disconnect.
I have increased the "Deschedule Packet Count" size from 0 to 128 and do see an improvement but it does not resolve the issue entirely. Does anyone know how the firewall process these queue to clear the packets and what can cause a queue to be full so that I can determine and fix the root cause.
Category: Mid Range Firewalls
Reply