X3 Link is Down - X3 Link is Up - repeatedly throughout the day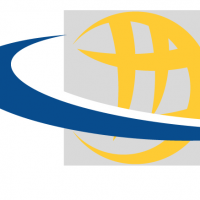 Larry
All-Knowing Sage ✭✭✭✭
Does anyone know of any reasons that this could be happening?
Soho250W with 6.5.4.9-93n installed and running for 20 days.
First time I'm noticing this in the log.
X3 is for my Lab 2 network, 192.168.100.1 - I use it to prep new computers for delivery to clients and was wondering why things were a little slow today.
Category: Entry Level Firewalls
Reply