VPN Tunnel to Remote Cisco Devices Disconnects Multiple Times a day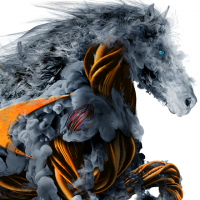 MLeger
Newbie ✭
the NSA4600 has 2x tunnels connected, 1x to azure and 1x to a RV260W. All devices show the tunnel is up, but all network traffic, including ICMP, RDP, Fileshare just stops between the NSA4600 and the RV260W.
Cisco is saying some VPN setting is off, however when i did a stare and compare with both devices i do not see any mismatch settings.
this happens multiple times a day. To solve the issue each time i have to login to the NSA and renegotiate the connection. Doing anything from the cisco side does not have an effect.
Here is a basic Topo diagram; unsure what else to check at this point its driving me crazy.
Category: Mid Range Firewalls
Reply
Tagged: