Content filter don't block websites but the hit count grow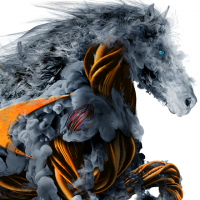 Solidata
Newbie ✭
Hello everyone!
I've installed a new TZ370, with content and app filter.
The app filter works, but content filtering no. On the content filter rules on the right the hit count grow.
There is a simple network environment, a Sonicwall after an ADSL Router with 1:1 NAT and 1 remote branch with another Sonicwall SOHO. Internal network with a 20 Terminal.
I've already set up other firewall, it's very quickly and simple, but this is the first with 7. 0
I have already checked the configuration with a Sonicwall reseller and for him it's all ok.
The configuration is the same as the guide find in sonicwall site: https://www.sonicwall.com/support/knowledge-base/?sol_id=210531022038210. , except for the profile object, which is the default, and the object address, is the entire local subnet.
Has anyone seen this problem before?
Best regards to all community!
Category: Firewall Security Services
Reply
Tagged: