Bugs in SonicOS 6.5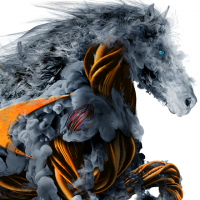 SonicAdmin80
Cybersecurity Overlord ✭✭✭
At least on NSv there seems to be two bugs that were a bit tricky to find as a person tends to believe first that the features work as advertised.
SSL Control feature set as "log the event" will block Autodesk BIM 360 cloud from working. Probably other services will fail too but that was the one I saw it with.
App Control with everything set to "block: disabled" and "log: enabled" will cause issues with SMB server connections on macOS Big Sur and Monterey, while older versions remain unaffected.
Category: Virtual Firewall
Reply