NSA 3600, CONTENT FILTERING LICENSE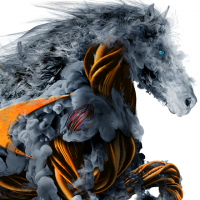 LEON
Newbie ✭
GOOD DAY! FRIENDS OF THIS COMMUNITY.
I HAVE A DOUBT I HAVE JUST ACQUIRED AN NSA 3600 FIREWALL THEY TRANSFERRED THE EQUIPMENT TO MY SONICWALL ACCOUNT, THE FIREWALL ALREADY HAS THE CFS LICENSE EXPIRED, CAN I BUY A NEW LICENSE FOR THIS FIREWALL FROM MY ACCOUNT?

I HOPE YOUR COMMENTS!
THANK YOU!

Category: Firewall Management and Analytics
Reply