Problems NetExtender, Windows 10, NSA4700.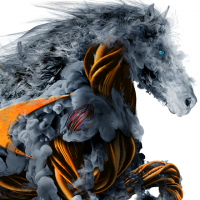 ITManagerLEF
Newbie ✭
I have a problem with NetExtender, Windows 10 and NSA4700.
When the NSA4700 (sw_nsa_4700.7.0.1-5030-R2002-H17127-556) has logged 150/200 SSLVPN connections, the other connections cost a lot, taking 5 to 10 minutes and even give timeouts giving the RRAS error.
On the other hand, with Windows 10 Sonicwall Mobile Connect it seems to work fine with that load.
What do you think can happen?
Reply