FQDN use with NAT on TZ370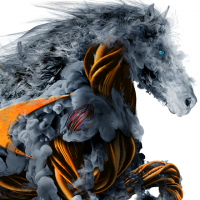 pr21
Newbie ✭
I'm trying to setup NAT rules for a domain and subdomain to go to two different internal IPs both on port 443.
For example the following:
thing1.com -> 192.168.1.10
thing2.thing1.com -> 192.168.1.20
I created them in this order and what I'm seeing is all the incoming traffic is going to 192.168.1.10 regardless of which path is received. Is this possible to do and I'm just missing something or is this not supported?
Category: Entry Level Firewalls
Reply