DPI-SSL FQDN Exclusion list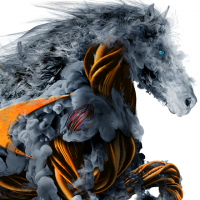 GrahamBarnes
Newbie ✭
We manage several hundred SonicWALLs for as many Customers.
Each SonicWALL is configured to use Dynamic External Address Group (FQDN) and download a txt that we host.
This was great for us as we could edit one text file which then gets downloaded to many SonicWALLs.
This DEAG was used as a DPI-SSL Exclusion Group Object to bypass DPI-SSL.
However, we were using wildcards in the FQDN to reduce the number of objects in the DEAG but have since discovered this is not supported.
I just wondered how you manage DPI-SSL site exclusions for your SonicWALLs without updating them individually?
Category: Mid Range Firewalls
Reply