Post Gen 6.5 to Gen 7 Migration question - DPI-SSL certificate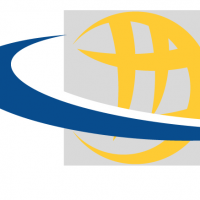 Larry
All-Knowing Sage ✭✭✭✭
I just completed the migration of my Gen 6.5 SOHO250W to Gen 7 TZ270W using the Migration Tool.
On the TZ250, I enabled DPI-SSL and was using the built-in SonicWall certificate in my browsers.
Something I've not seen mentioned anywhere in the documentation:
Do I now have to download and re-distribute the certificate from this new device?
Thanks!
Category: Entry Level Firewalls
Reply