Request History tab in MySonicWall now shows activity in chronological order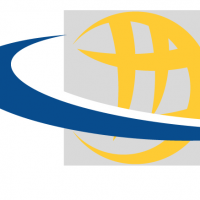 Larry
All-Knowing Sage ✭✭✭✭
Thank you SonicWall!
(Bet you didn't think I'd write that.)
MySonicWall 19.6 is now live, and it contains a feature request I submitted a while back.
The entries under the Request History tab of a Support Case are now listed in chronological order, with the most recent at top.
Makes picking up context when reading through a case much easier.
Sometimes, it is the little things....
Reply