Sonicwall DNS Mysonicwall issue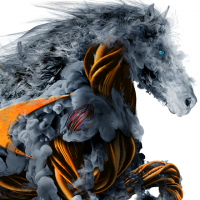 IT346
Newbie ✭
We are currently using a different set up at 3 sites with a layer 2 point to point circuit.
With this at our main site I have a NSA2700 and the remote sites TZ470 or TZ370.
On the NSA2700 we are using X4 and a private ip 10.10.10.1
On the remote sites for example for the X1 (WAN) we are using Private 10.10.10.4 (different for each site)
Everything works great, we use internal DNS which works perfect and the tunnel works and has been up for a couple months.
The issue I've been playing with is you can't register the device by signing into my Sonicwall because it seems to want to use the X1 interface and it can't resolve the DNS over it. (DNS works fine over X0 and the tunnel).
Any ideas? Can you force the Sonicwall registration to work over the VPN tunnel? I've been looking and can't find a way.
Thanks
Category: Entry Level Firewalls
Reply