How to cope with Geo-IP blocking and add exceptions now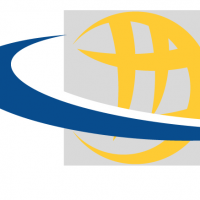 Larry
All-Knowing Sage ✭✭✭✭
I blocked Germany along with a number of other European countries from a client site based on the current situation.
It turns out they need to get to the Bosch and Miele websites (they are an appliance dealer). While those sites are US-based, but their back-ends - apparently - are not.
There seems to be no effective mechanism to say, I don't want ANYTHING in Germany, but - oh, I need to go through this data center in Leipzig because Bosch/Miele uses it for some form of hosting.
Is there any way to keep my client's environment safe and still provide access to these vendor web sites?
Looking for fast, but thorough solutions.
Thanks!
Larry
Category: Entry Level Firewalls
Reply