Is there a way to hide or make the public VPN portal more secure?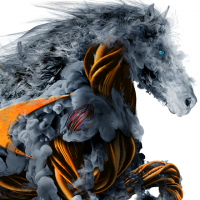 lostbackups
Newbie ✭
I currently have our SSLVPN set up with MFA TOTP code for remote user access.
See attachment - basically if you go to my company's public IP on that port, you can see the sign in page along with our internal AD domain name. This seems like more information than I would want to give out to the world. I can see scans and potential brute force and other attacks eventually occurring.
Reply
Tagged: