Looking for the best upgrade path from NSA2600 to NSA2650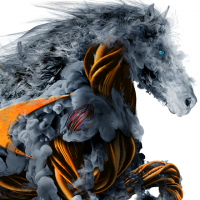 To_Mil
Newbie ✭
Our current firewall is a NSA2600 running 6.2.7.1-23n, We have a newer 2650 running 6.5.1.1-42n. It made sense to me to get our current 2600 up to the same version in order to migrate the settings so we know there are no compatibility problems. The issue I am having is the releases seem to be all over the place, I just want to know the best way to get the 2600 upgraded. Should I jump right to 6.5.0? or just go right to 6.5.1.1?
The other thought I had was should we upgrade them both to 6.5.4.7-83, which seems to be the latest general release, then transfer settings over?
Thoughts and best practices would be appreciated on this situation, thanks!
Category: Firewall Management and Analytics
Reply
Tagged: