TCP Xmas tree dropped, TCP Null flag dropped - recommendations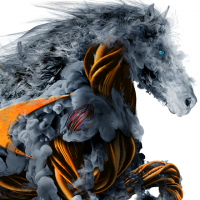 anxion
Newbie ✭
Hi Guys,
Reviewing sonicwall logs and I noticed and found that I have since last week, TCP Xmas tree dropped, TCP Null flag dropped. in all cases its coming from almost same IP, from China.
I know that firewall dropped it, however wanted to see if there is anything else I should look into regarding this before moving on?
I have GEO setup to block China, however still getting this scans. it seems that GEO not blocking China IPs?
thanks
Category: Firewall Security Services
Reply