Traffic stays on lower LB interface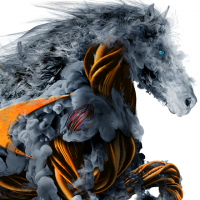 SonicAdmin80
Cybersecurity Overlord ✭✭✭
I'm managing a HA pair with two WAN connections. For some reason today secondary firewall became active because "higher link status", perhaps some temporary disruption in the network.
I now noticed that all WAN traffic is using the lower priority LB interface, even though the X1 connection is also up and both monitoring targets are alive. It's setup as basic failover and failback is checked.
What might cause the firewall to keep WAN traffic on the lower priority interface even if the primary is up? I don't have any special routing rules for WAN interfaces, just the defaults.
Category: Virtual Firewall
Reply