List of TOTP enabled users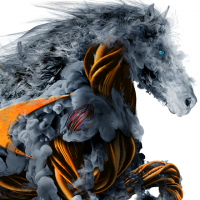 Pallasianer
Newbie ✭
Hi,
for our SSLVPN users we have enabled MFA via TOTP. The users are authenticated via LDAP and TOTP is enabled on the SSLVPN Service group.
I would like to know if there is a way to get a list of users, that have completed the TOTP binding process?
I want to check this againt the list of users from my LDAP to identify users that still have to do this TOTP binding and give them reminder.
Reply