What is correct CLI code to add an access rule??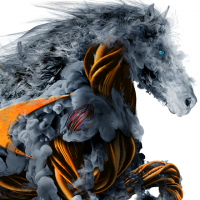 tommls
Newbie ✭
I typed configure, get to the config prompt.
Then I type access-rule and I get this error:
What is the correct way to do this??
After that I need to know how to specify lan to wan, allow, source and destination, which are documented...
But nothing I type works. The above is in a ssh session to the SonicWall.
All SonicWalls involved are 6.5.x and 5.9.x firmware.
Thank you, Tom
Category: Entry Level Firewalls
Reply