Access rules sometimes don't work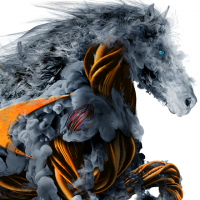 RikimaruHonjo
Newbie ✭
Hi,
I'm using NSA 2600 + SonicOS Enhanced 6.2.7.1-23n. (Sorry, this is an old version.)
I registered the following access rules. I'd like to create white lists for accessing WAN from LAN.
Destination=FQDN Address object (e.g. api.github.com)
Action=allow
Service=Any
But, "connection resused" occurs occasionally when I access to the allowed FQDN. It looks that "connection refused" doesn't occur if I also permit IP address of the FQDN.
Is there any configurations to try?
Category: Entry Level Firewalls
Reply