I did a factory reset on a tz100 and it won't sync now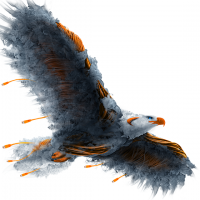 Rage
Newbie ✭
I have a TZ100 with a Global VPN Client licence. (Well Had GVPN)
We moved the office and decided that the previous configurations were not worth saving.
** Faster to just start over...
So I powered it off and held the button etc. to get it back to factory.
Upon logging into the firewall it showed unregistered, and no Global VPN.
1st I went mysonicwall.com and used the code/key on the web to attempt to manually re-register the tz100.
The red text about need to register was gone, but no Global VPN license.
I looked around and discovered Synchronize on the License tab, but it fails, it is not able to connect, and something about the time being off. (The Time is correct)
So, how do I resolve re-activating the license that I see online?
Thanks in advance for your time.
Reply