IPSEC VPN Dropping Packets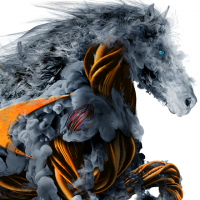 MikeL2021
Newbie ✭
Just installed two new TZ270's. Had an IPSEC VPN Site to Site running for about 2 years with no issues.
Now all of a sudden im getting dropped packets over the VPN only. The internet traffic is fine and no drops. Losing about 5% of the data which is slowing and freezing applications.
I can post specific settings without the public info here, but if anyone has had this happen to them or knows of a good place to look for the issue, please help! =) Thanks.
Category: Entry Level Firewalls
Reply
Tagged: