How to get permission to the Beta discussion group?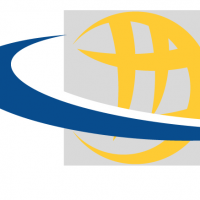 Larry
All-Knowing Sage ✭✭✭✭
I received an email earlier this week announcing: MySonicWall Workspace – Public Beta Launch
In the email there is the following statement:
To engage with other Beta testers and SonicWall product team, join the conversations SonicWall Community.
I'd like to do that, but when I click on the link it indicates I do not have permission.
Does anyone know who I need to correct this access permission issue?
Reply