ARP Bridge Not Supported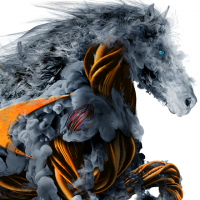 DLH
Newbie ✭
This is a noob question I'm sure but I am not finding a ton of info. I'm trying out a TZ-350 and trying to get familiar with it a little.
LAN - 192.168.168.168.
WAN - 192,168.1.41
WAN Default Gateway - 192.168.1.1
192.168.1.1 is an ONT, which is then connected to the internet.
When I try to ping 192.168.1.1 from my computer, 192.168.168.65, in packet monitor I see
Dropped, Drop Code 61(Classical Mode, ARP Bridge Not Supported)
Can't seem to find a lot of info on this. Any thoughts?
Category: Entry Level Firewalls
Reply