Upgrades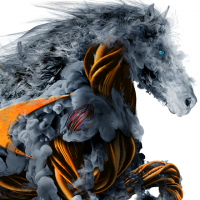 MartinB2021_
Newbie ✭
Hi all,
My name is Rafael, and I am a new user of SonicWall firewalls.
Can I ask you if there is a mail distribution list in which I could find when an update is going to be released? Maybe we have it as a company but would like to know if this kind of info can be sent to my personal email straight.
I am interested because would like to know in advance which kind of changes the release will introduce, for example on the APP Control rules, something like that.
Thank you for your help.
Category: Firewall Management and Analytics
Reply
Tagged: