Port Scan Detected notice - is it blocking them or not?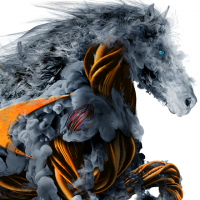 JHSD
Newbie ✭
Hi
New user to Sonic Wall for the most part.
When the Notification center shows "Probable port scan detected", is that meaning the Sonic Wall saw one, and also blocked it, and it just wanted to let you know that? Or is it meaning it saw one, and is letting you know, because you still have to do something about that ?
Category: Firewall Security Services
Reply