LDAP GROUPS IMPORTATION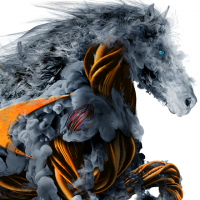 TheSonicFw
Newbie ✭
Hi Everyone,
I'm using an Nsv 200 with sonicos 6.5 as firmware.
I successfully integrate LDAP with the firewall, my issue is when i import a group from my AD Server it imported but it has no members on it, knowing that in my AD server it contains users.
I tried to import users first then import groups but still same problem, group imported with no members assigned to them.
Any help Please,
Many Thanks.
Category: Virtual Firewall
Reply
Tagged: