Let's get two fields in the SonicWall Migration Tool documented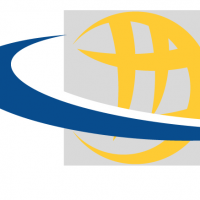 Larry
All-Knowing Sage ✭✭✭✭
In the SonicWall Migration Tool, on the Export the Settings page, under the Advanced section there are two fields:
Drop default access rules from source device
Drop default NAT policy from source device
Neither one of these fields is documented, and I have no idea what their selection or exclusion means to the resulting EXP file.
Could someone please issue a KB article about this or update the existing Migration Tool document to include pertinent definitions and explanations?
Thanks!
Category: Entry Level Firewalls
Reply