What Does it Take to Get a Case Escalated Now?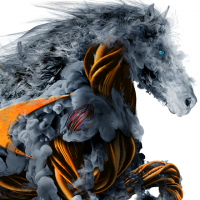 MacGyver
Newbie ✭
In the original days of Sonicwall, the procedure was to open a case, get the case number, and then call the Channel Account Rep and get that case escalated to Level 3 in Arizona. Then Dell came along, etc. Now there is no Arizona, and no one seems to be able to escalate the case.
In one one case effecting all walls across our WAN, the case has been open for over two weeks with one token response. We have now started posting daily requesting a reply, but getting any response is like trying her herd cats.
Is there a way to get the case escalated? Thanks in advance.
Category: Entry Level Firewalls
Reply