Connectwise Control Client cannot connect out to Connectwise Control server ?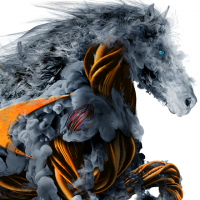 Denning
Newbie ✭
We send laptops to banks to perform security assessment and audits. The have Connectwise Control running on the laptops that automatically connect to our Connectwise server. it has worked hundreds of times consistently.
Two client facilities with Sonicwall firewalls setup by the same contractor (now gone) prevent the heartbeat from Connectwise Control client from connecting out on tcp port 443. The new contractor (experience mostly Cisco firewalls) cannot figure out the problem. 443 is a custom port for Screen Connect we selected because all bank firewalls allow, or proxy for outbound traffic on port 443.
The capture on the Sonic firewall shows communication to and from the Connectwise server,. Do you seen any issues with this capture, which I don't know how to read ?
The current contractor has set up a rule to permit port 443 from our laptop 10.54.7.54 outbound to ANY public IP.
Category: Mid Range Firewalls
Reply