Top Connecting IP Address chart is not showing correct IP's - 10.0.13.7217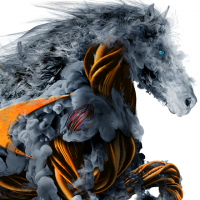 Craig_S
Newbie ✭
ES 500 just upgraded to 10.0.13. I noticed in the monitor dashboard, the top connecting IP was not familiar (we have a relay upstream from us that is usually top). When I searched the Investigate|Connection Logs, I could not locate that IP address. There were other IP's in the the range but not the IP address that was being shown as the top connecting IP. None of the listed IP's for the Top Connecting are in the Connection Logs. I searched our firewall logs for that IP, but there is no record of that address, or any other of the Top Connecting addresses.
I don't know if this existed in 10.0.12, but I just discovered it in 10.013. Is anyone else experiencing this?
I'll open a case after the holiday's if I'm not seeing any traction on this.
Category: Email Security Appliances
Reply