Ping Scan over VPN gives incorrect "256 IP addresses up" Result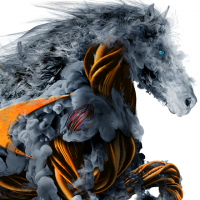 FP_Chum
Newbie ✭
VPN between "home" (NSA 3600 latest firmware) to "remote" (SOHO250W latest firmware). "Remote" is known to have 15 active IP addresses.
When using any 'bulk tool' like Zenmap to just a ping scan the return is "256 IPs UP" when that is known to be untrue. Also, to have 256 IPs be up would include the lowest (network) and highest (Bcast) so that's an issue too. these results are incorrect.
This issue also seems to come into play when we use scripts to manage the remote workstations. While we can connect to the workstations on-at-a-time, and attempt tp do this programmatically using multiple threads (i.e. going fast to multiple targets) fails.
any help would be appreciated, thanks!
Chumley
Category: Mid Range Firewalls
Reply