Can I use a new TZ270 without registering?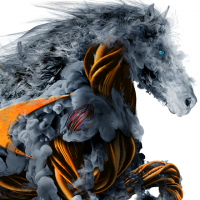 RCabrera
Newbie ✭
I have a new TZ270 as a contingence unit for a TZ600 and we will restore the TZ600 configuration over the 270 but by now, just want to test that it give all the LAN and WAN functionality ....that is....users can see the LAN resources and navigate to internet....without registering and transfer the licenses from the TZ600.
Is it possible to do that test?
Thanks,
Rony Cabrera
Category: Mid Range Firewalls
Reply