No GEO-IP Block Message - Bug?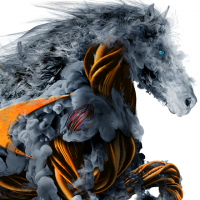 MacGyver
Newbie ✭
Am I missing something obvious, or is this a bug? Several locations just had TZ-350s deployed. Current Firmware Version SonicOS 7.0.0-R906.
CFS block messages are working, but none of them are displaying the GEO-IP block message. Block is working, and it does show an active block in the logs; however, the message never displays. We just get the spinning donut until the connection times out.
Ideas?
Category: Entry Level Firewalls
Reply
Tagged: