Zone Matrix Selector Missing?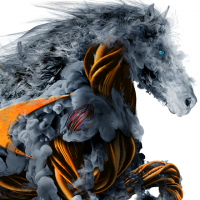 Blacksuit
Newbie ✭
I am new to SonicWall and their UI. I have been watching videos and reading documentation like crazy to have a better understanding on how to deploy the TZs on my network. I seen several places referring to the Zone Matrix Selector that can be located on the ribbon bar under Policy>Rules and Policies>Access Rules. However, I do not have that option.
What am I missing here? The documentation "How to Configure Access Rules" shows the below screenshot in the article.
Thanks.
Category: Network Security Manager
Reply