Tech Tips: Workaround for Global VPN client "virtual adapter not found" Issue ?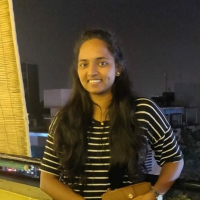 Nevyaditha
Moderator
There are few instances where we would overcome the Global VPN client Virtual adapter not found error when trying to connect to the GVC client. This could be because of situation where the Virtual adapter is either disabled or uninstalled (missing) on the windows machine even though the client is installed as per basic GVC installation steps.
As a workaround we can follow the steps below to install the Virtual adapter for the GVC clients manually following the steps below:
Please go to the below path on the client machine :
Step 1: C:/-> Program files -> SonicWall -> Global VPN client -> SWNIC
Step 2 : Select the "SWNIC" folder for the manual driver update, the driver will get successfully updated and connection will get established.
Hope this infomation is helpfull.
Stay Safe !!
Regards,
Nevyaditha P
Reply
Nevyaditha P
Technical Support Advisor, Premier Services