Capture Client - Management Console Services Impacted - Endpoints are Protected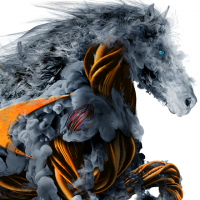 SuroopMC
SonicWall Employee
Please note that the Capture Client Portal has reported performance issues since Monday 4th May 2020. A notification went out on Monday to anybody who signed up for it at the SonicWall Service Status page.
This issue is being jointly investigated by the SonicWall and SentinelOne Engineering teams. During this time, operations via our Capture Client management console will be very slow or will not function at all.
Please note - -there is no impact to the protection status of endpoints. All endpoints with the client properly installed prior to the outage will continue to remain protected.
We apologize for the inconvenience caused by this issue and we are working hard to expeditiously resolve it. An update will be provided once we have a resolution. Alternatively, please feel free to sign up for notifications from the SonicWall Service Status page to be notified immediately when its functioning normally again. 
Reply
Tagged: