Capture Client management site issues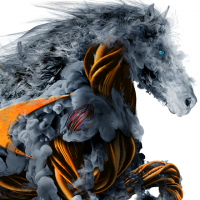 mangonacre
Newbie ✭
Why does SonicWall continually seem to have problems keeping the Capture Client Management site working??
It took several minutes for the Dashboard to load just now, and then nothing but a spinning circle when trying to access Devices. Just clicked back on Dashboard, and it's not loading again either.
I ran into a similar problem during the trial period just a few months ago, and I guess I should have taken it as a sign not to buy this thing. What good is repeatedly getting top marks in the ICSA labs evaluations, if we can't manage it? Access to the site is critical to be able to manage the installations on the computer!
Anyone from SonicWall on this forum care to address this?
Category: Capture Security Center
Reply